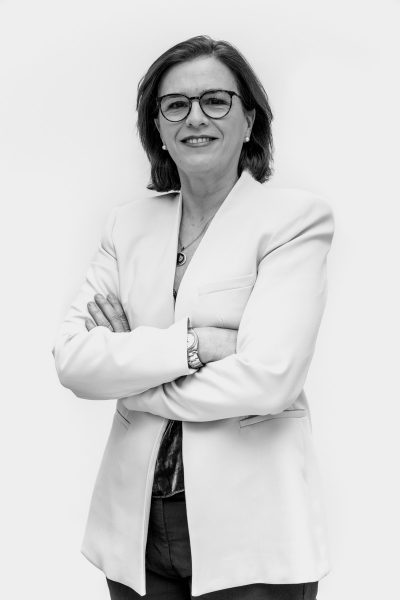 Natalia Temboury
Office Assistant
Natalia worked as a secretary for 27 years at KPMG. She began with the opening of Málaga office and managed it for 10 years within the audit and tax areas. She then moved to Madrid office where she worked as Partner's secretary and Assistant of the O&C department within the Tax practice.
After her long career in KPMG, she worked for short period in Andersen Tax & Legal and joined us in 2021 as an Office Assistant and assists the Firm with administrative tasks.
She studied secretarial skills at St. Charles College in Madrid and then studied BA(Hons) Business Administration in University of Humberside, UK.
EDUCATION
Bilingual Executive Secretary – St. Charles College, Madrid
BA (Hons) Business Administration – University of Humberside, Hull, UK
LANGUAGES
Spanish and English