Investments covering different strategies
Years of experience in structuring funds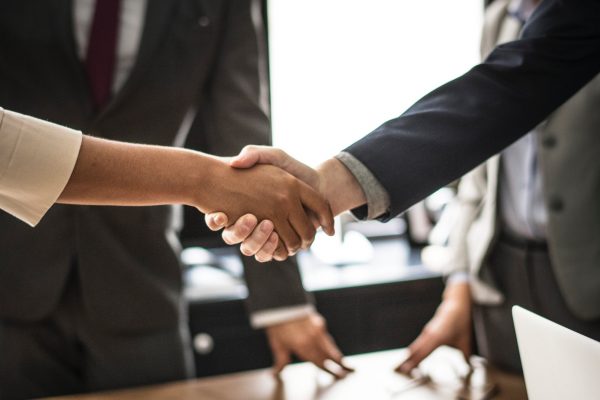 Why working with us?
Experienced team of professionals
Largest investment funds practice in Spain
Advised on investment funds globally
Advised in many different investment strategies and investment stages.
A highly specialised boutique firm with a reputation for high performance and large experience on the private funds industry. Join us, you will become part of a dynamic, energetic and committed team of professionals, will participate in a collaborative work environment, and a culture based on the value each individual.